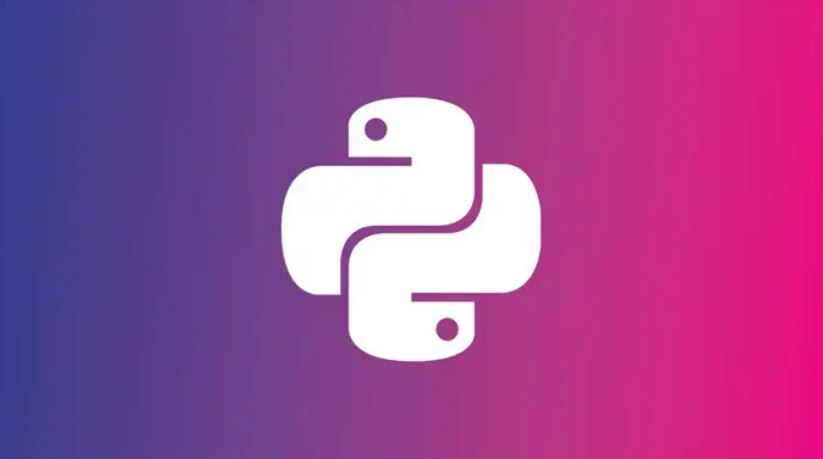 Meetup #39 — Building a Discord Bot
In the beginning of the summer before my freshman year in high school, a friend introduced me to an online text-based MUD called "Valhalla". It's one of those old school text-only games where you are given a description of what's going on, then you choose to move in a direction, fight a monster, flee, etc. I logged on, created a character, gained some experience slaying the game's weakest creatures, joined some low-level raids, and spent time exploring the game map. I logged about a dozen hours of game play before getting bored and moving on, but my friend lost himself in the game for an entire week's worth of hours over the course of a summer. For some, this sort of game can be highly addictive.
Nowadays, I understand that this genre of games still exists and is often played through more sophisticated channels, like the popular free chat application Discord.
On that note, I'm pleased to announce that for this week's presentation, we'll hear from Morgan Conrad who will talk to us about how to build an interactive bot in Discord. He will show us a bot he has created that can play fantasy games on the platform. His presentation will cover:
* Intro to Discord
* Basic tech, security, and HTTP requests
* Interactive bot in JavaScript using discord.js
* Some ideas for bot best practices
* Slash / Interactions (time permitting)
Come hang out with the PTWD crew this Wednesday to get in on the fun!
---
Join Zoom Meeting
https://us02web.zoom.us/j/83665162012
Meeting ID: 831 3574 0522
Password to join: myliege
One tap mobile
+12532158782,,83665162012#,,,,*4248969#
Download Zoom
https://zoom.us/download
---
Sponsored by the Colab
* * * * *
Download Zoom
https://zoom.us/download
---
More information about this month's topic is available on our Meetup page >