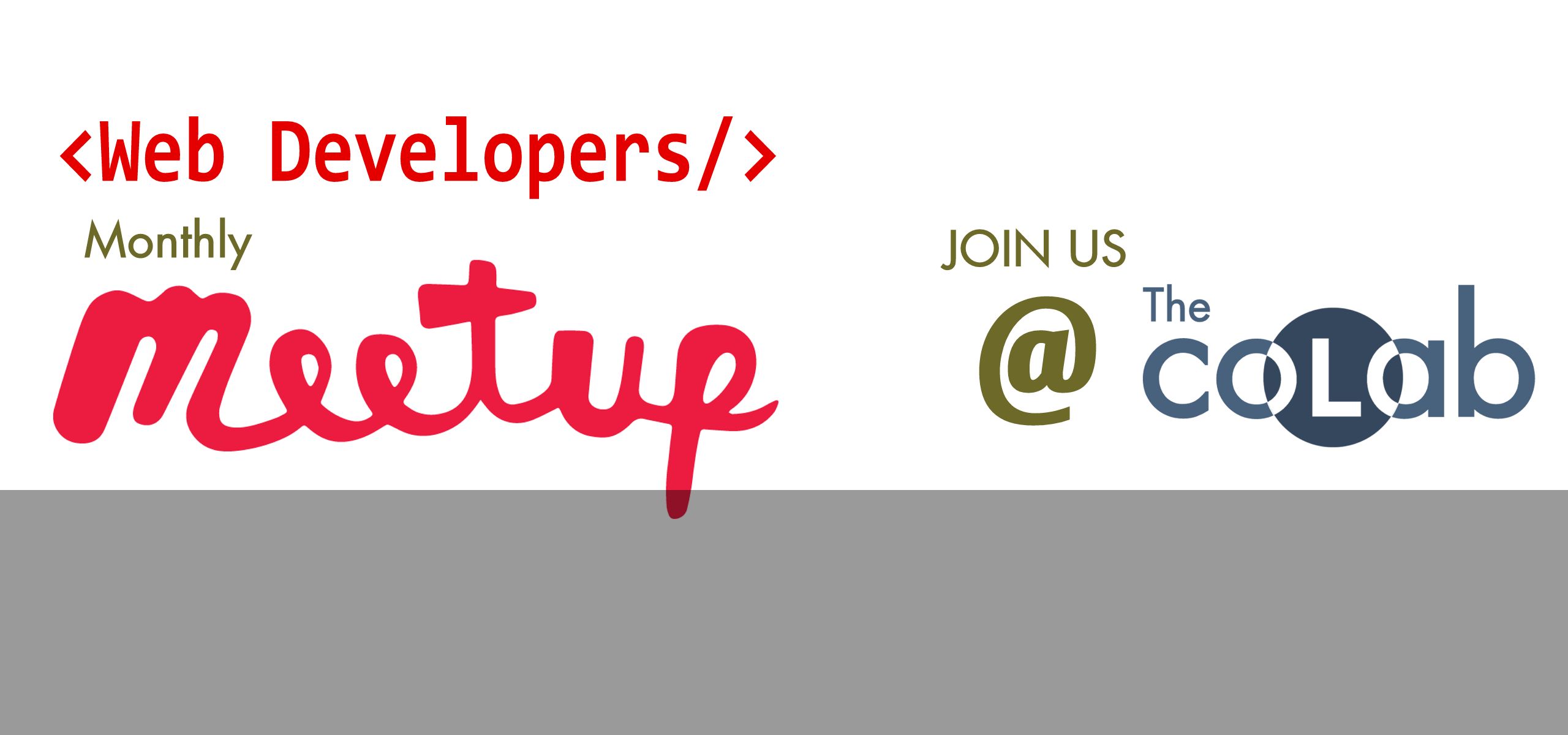 Meetup #24 — Modeling and Simulation of IT Systems
It was wonderful to meet PTWD's newest member, Dan Evenson, at our previous meetup. At our next meetup, we'll get to meet the line of products he works on for the company he founded, Pathway Systems.

Dan will demo and discuss how modeling IT systems is superior to traditional, static documentation. With a model, you can visualize and simulate IT systems configurations to predict change impact and failures characteristics. He will discuss how Pathway delivers a command-line tool via a web interface, and how a small company can build, sell, and support a tool used by advanced IT consultants and organizations all over the world.

Sound interesting? Then join us to learn more (and also for free pizza and beer) on Wednesday 10/9 at the Colab!
Dan Evenson is the founder of Pathway Systems and inventor of Blueprints™, a web-based, collaborative, automatable, CAD system for IT workers.

Sponsored by Cro Software Solutions and the Colab with beverages from Fort George Brewery


---
Once again we will be at The CoLab and we will be doing announcements and show-and-tell before the presentation starts. If you have any questions, feel free to post in the comments.
More information about this month's topic is available on our Meetup page >